For over two decades Titanya has come into her own in the world of Energy Medicine as an international expert in Life Colors, Energy Medicine for Kids & Energy Dance
Featured Products
Titanya's Featured Articles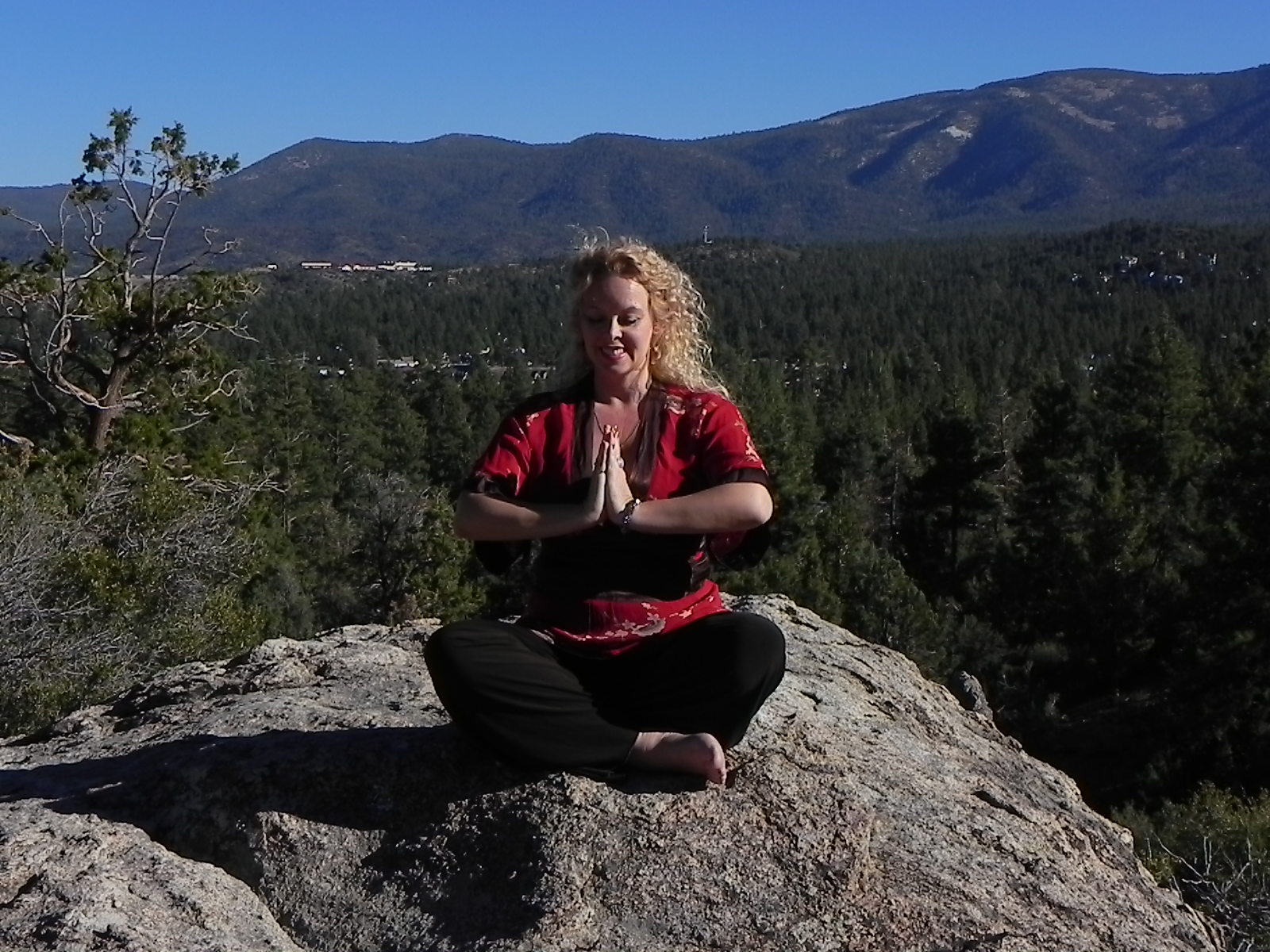 Energy Medicine is rooted in ancient healing and spiritual traditions. Energy Medicine's most popular form was created by holistic health pioneer, Donna Eden, Titanya's mother. Energy Medicine is used to heal and improve our health in subtle, non-invasive ways through the energy anatomy and the physical anatomy of the body.
More about Titanya
Titanya Monique Dahlin (EEMCP) is an author, a multi-dimensional artist and a certified Waldorf education teacher.  She is a nationally award-winning speaker, an expert at holistic and spiritual ceremonies, a professional award-winning dancer, and is the creator/founder of the popular Energy Medicine Dance program and so much more.  For nearly two decades, Titanya has come into her "own" in the world of Energy Medicine. She has worked closely with her mother …holistic health pioneer, Donna Eden, for most of her life. She is on the faculty of the Eden Energy Medicine Certification program and is the Movement Coordinator.  She also is one of the co-founders and teachers in the acclaimed Teach the Teacher program.  For more than a decade she has been a featured presenter with annual workshops at the acclaimed Omega Institute in New York.
Titanya has a world-wide following from her teachings in Energy Medicine and she is a sought after expert in the field of Life Colors.  Her professional movement DVDs have sold thousands of copies, worldwide.
Read More