Calendar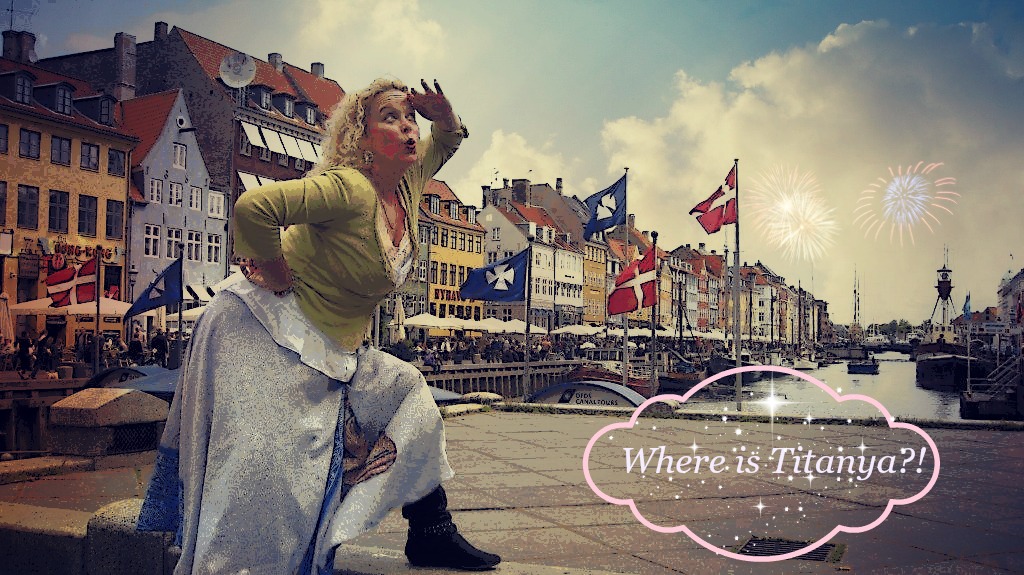 Jun
16
Sun
Sacred Dance through the Five Elements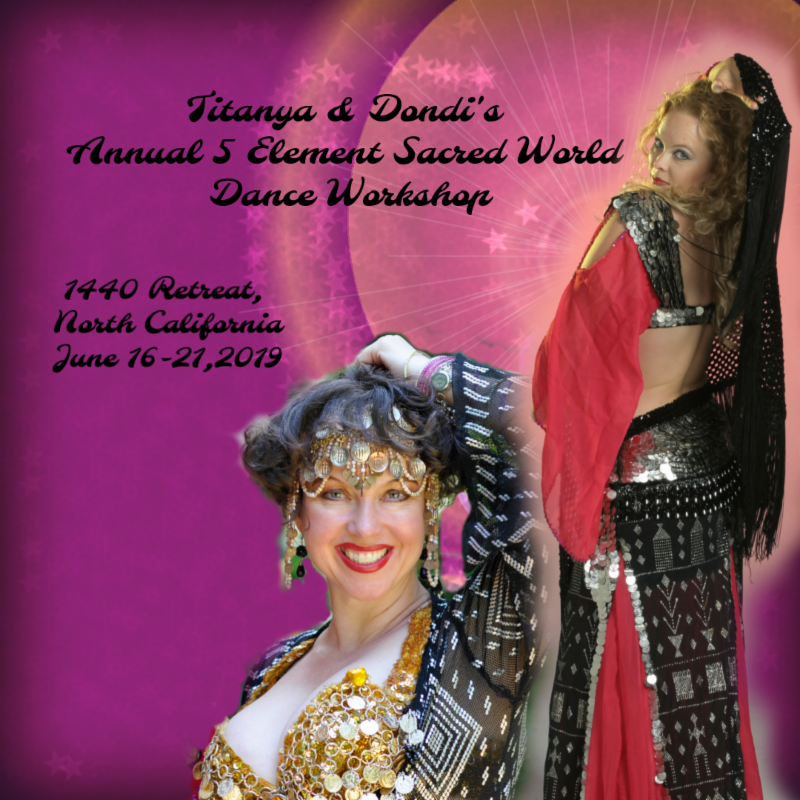 This year…Titanya and Dondi's 
Sacred Dance through the Five Elements!
on the West Coast!!!
June 16-21, 2019
It's happening again for our 17th year, Sacred World Dance through the Five Elements at 1440 in Northern California! 
Come join the daughters of Donna Eden, Dondi Dahlin and Titanya Dahlin and learn the ancient dances of the Middle East (Belly dance), the Polynesian Islands (Hula, Tahitian & Poi) and more. 
Highly sought after for their knowledge of the ancient history behind these sacred dances, they will weave their own magic, as well as Energy Medicine techniques in order for you to connect with your own divine dancer within. 
No Dance Experience Necessary!!! Learn about the ancient elements through the natural way you move, think, perceive, learn and love…from the sensuous flow of Water, to the strength of Wood, the passion of Fire, the compassion of Earth and the structure and stillness of Metal. 
You will find a new way of relating to every person in your life. 
So…Take a break from your own life and dive into the sensuality of being a woman! Leave the kids and husband behind and connect to the powerful mother and wife that you were meant to be! You will come back to your family and job with a new zest that will enrich and enliven everything in your life
This IS the year for Loving Yourself!