Calendar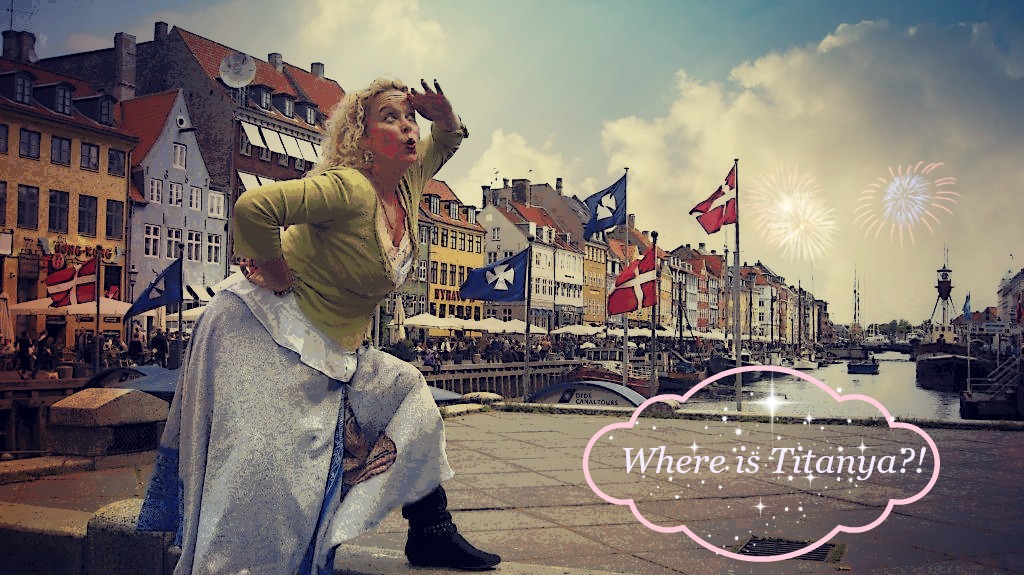 Jun
23
Fri
Learn the Wisdom of the Five Elements to help you understand any Relationship!

@ East West Bookshop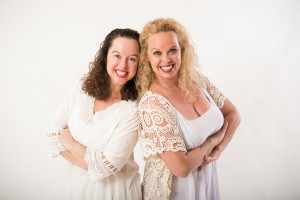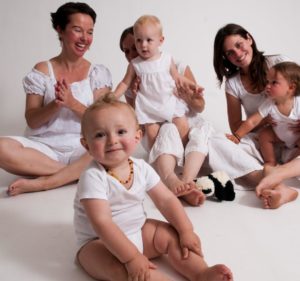 Plus, The Five Elements for Adults and Children!
June 23rd, 7:30-9pm for a book signing, and Saturday, June 24th, 11am-3:30pm, and Sunday, June 25th 12:30pm-3:00pm
Friday lecture-$15, Saturday Workshop-$75, Sunday-$50 parent with child.
Do you wonder why people do what they do? Would you like to alleviate unnecessary stress in your relationships? Knowing the wisdom of the Five Elements is a key to understanding people so you can have more ease and joy in your life. The Five Elements are a roadmap so you can easily navigate your way through any relationship without losing yourself along the way. In this class we will delve into the elements of Water, Wood, Fire, Earth, and Metal, provide fun Energy Medicine exercises to balance the elements and boost energy and discuss easy ways to be able to know your element, and what element your friends, family, and co-workers are so you can get along better with anyone. As a parent, teacher and anyone who works with children, The Five Elements can really give you a deeper understanding of how to reach your child through their own elemental language, as well. If you like the Enneagrams and the Meyers-Briggs personality systems, you will LOVE the Five Elements!
Daughters of Holistic Health Pioneer, Donna Eden, Dondi and Titanya have been teaching for over 15 years together this powerful ancient wisdom.
Friday Night Lecture and Saturday Workshop is for Adults.
*** Sunday is "play day" for Kids and their parents!